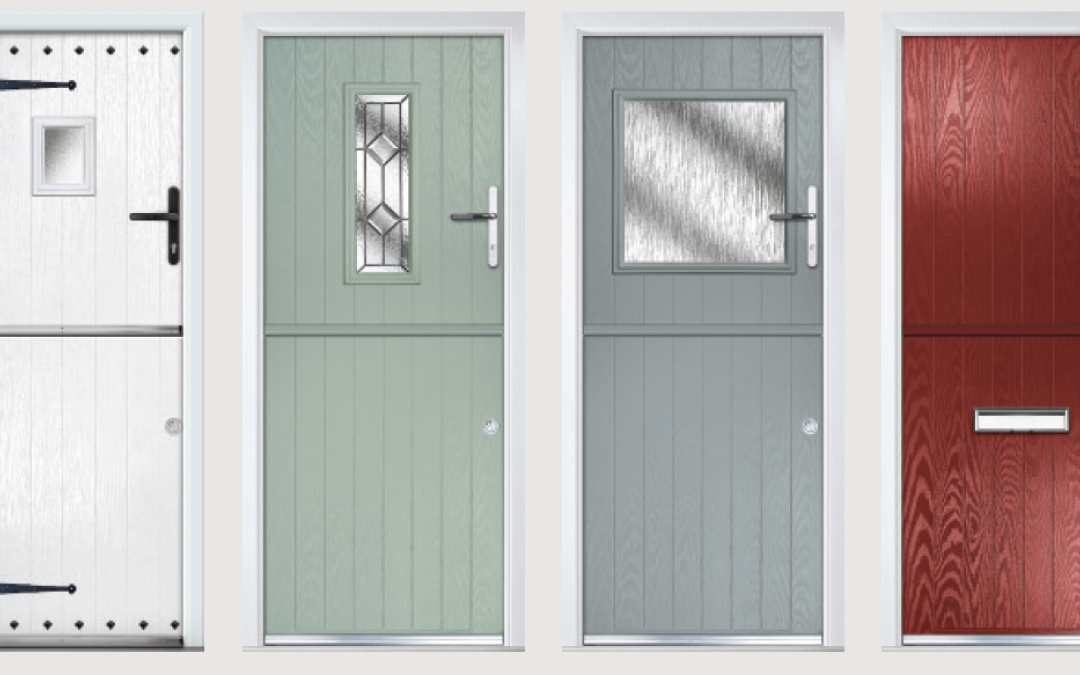 Unique Composite Stable Doors 
Our stable doors are a unique combination of traditional joinery with a contemporary design. These styles of doors are often seen in traditional architecture and are becoming more popular in suburbs and even cities. As our stable doors are composite, these all have the thermal efficiencies and also have a wood grain effect which makes it hard to tell the difference between a traditional wood joinery door . Simultaneously, stable doors allow you to open the top half of the door to allow ventilation as well as keeping your children and pets safe inside.
This collection is available in standard and premium colours. If you don't see a colour of your choice, there are further 210 RAL colours for you to choose from and styles so you are able to design your door to suit your home. The design also comes with a rebated centre with slot-fitted weather seals so you don't have to worry about rain and drafts.
Our stable doors are available with 3 sizes of our full matching decorative glass option. The glazing frame that is available can be in a choice of anodised aluminium or colour allowing you to be able to match or contrast.
If you are looking to have a great alternative to a standard back door which is suited to for modern and period properties then this style of door is perfect for you.
For more information, please visit Composite Stable Doors