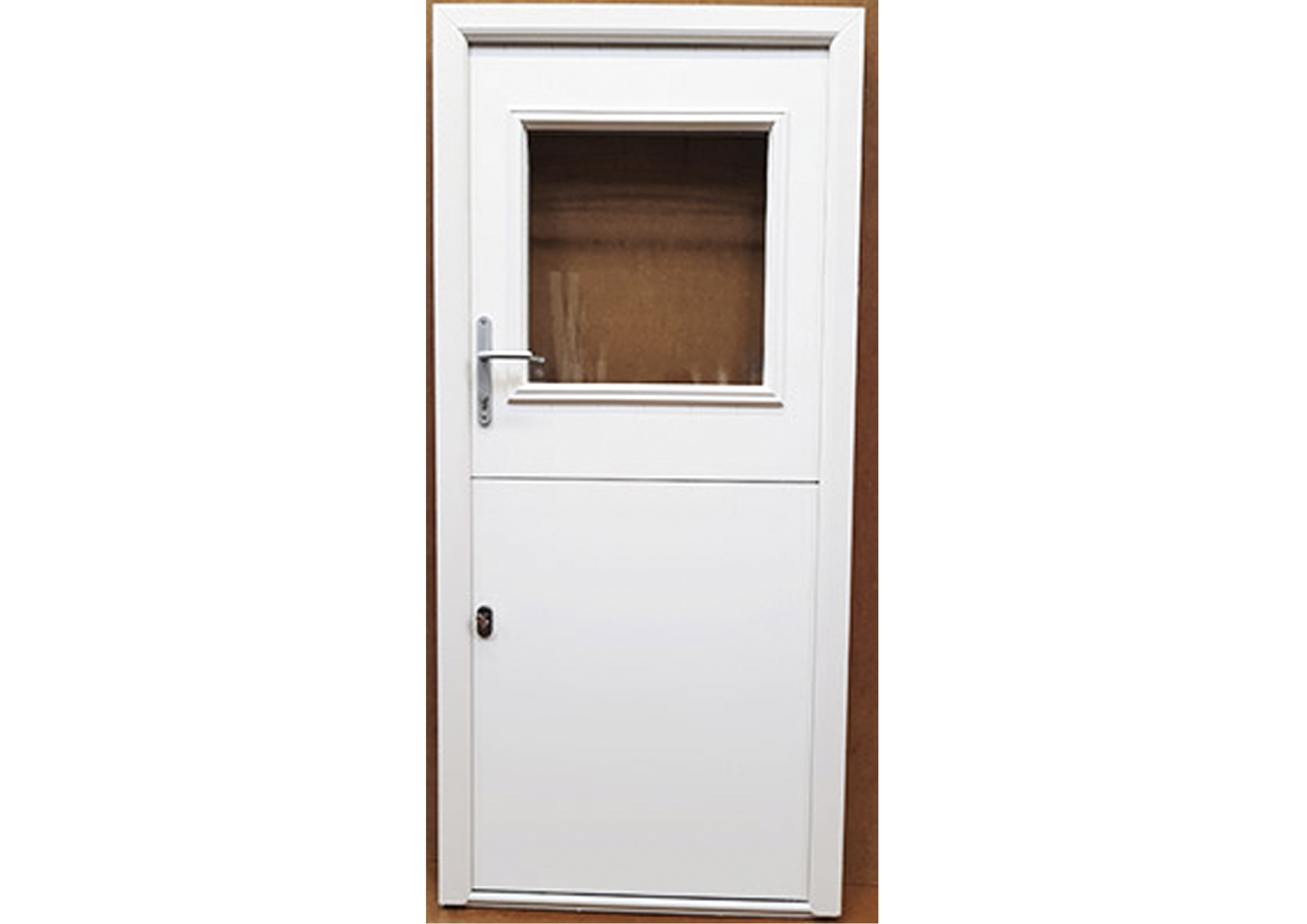 When choosing a composite door for your home, you need to pay much attention to which you are choosing since this is the first door that everyone sees to the home. However, you also need to consider the right back door for your home.
Burglars tend to use the approach of breaking in through the back door due to
Lower security
Lower visibility
At the rear of the home
There are many styles that you can choose for a back door, this includes a stable door from us as it is made of two pieces and each can be opened independently.
All stable doors from Force 8 are composite, allowing you to have amazing thermal efficiencies within your home. As you can open the top half of the door to allow ventilation, you can be sure that children and pets can be safe inside.
Each stable door is manufactured in Force 8's state-of-the-art factory in Hazel Grove – ensure that they have full quality control over how their doors are designed. This enables them to offer all their customers to see first-hand their unique approach to working. No matter what style of stable door you are looking for, Force 8 have a design for you.